As a learner, you can browse available tutors on our website and book a session with them. After you click the 'Schedule session' button you will be able to select the date and time that will suit you the most.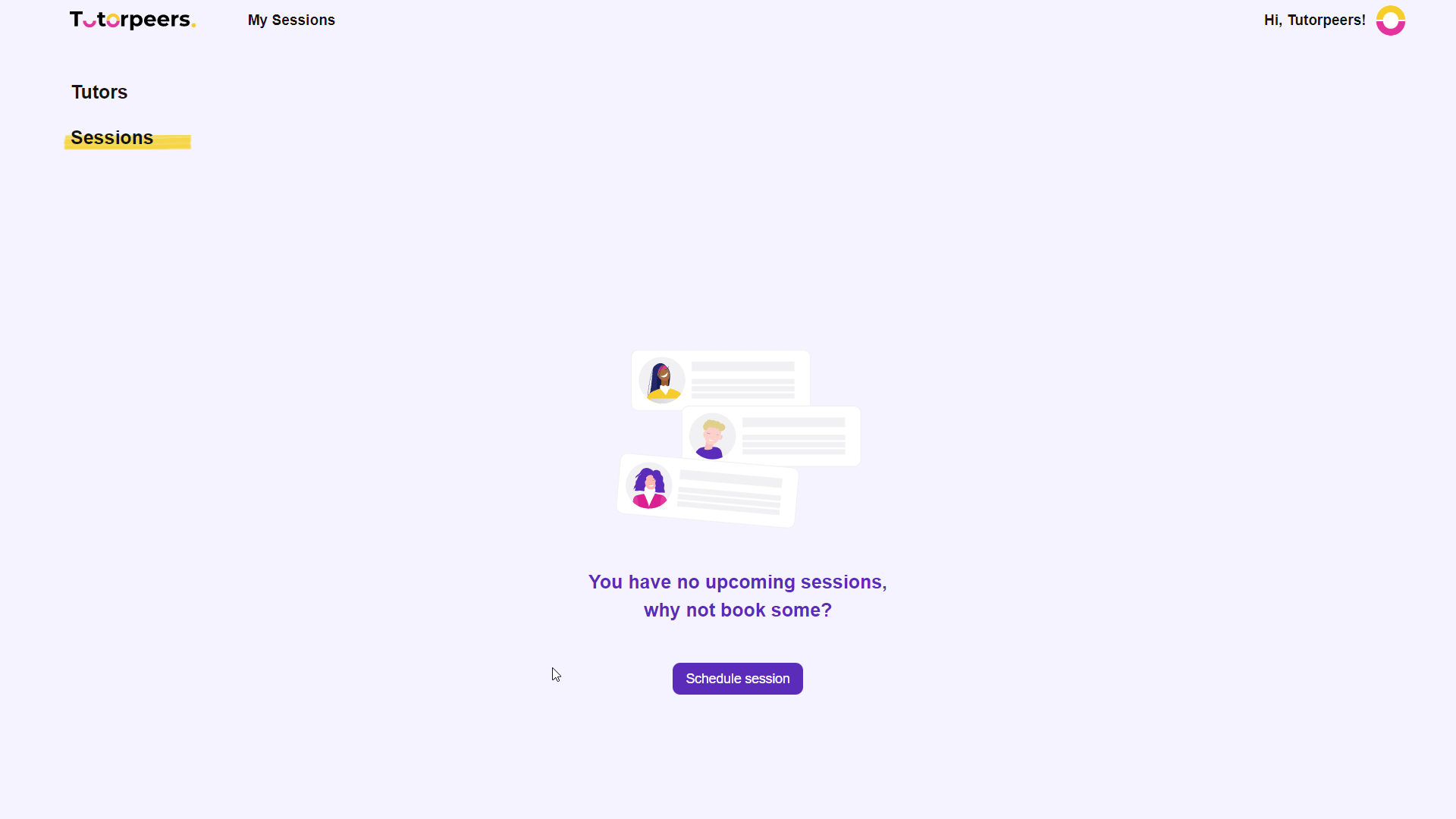 The search can be adjusted by a number of filters represented in the top part of the page.

Tutors with a good standing, rating and good feedback will be recommended first, so you can make an educated choice in selecting tutors that will suit your needs in the best possible way!
Should you still have further questions, we are always happy to help! Just send us an email at support@tutorpeers.com