So you're a tutor, and you want more people to want to schedule sessions with you. What to do?
The answer is both simple and complicated at the same time. If more people see and like your profile, the more bookings you will get. We can help with the first part; how do we calculate if your profile should be more visible?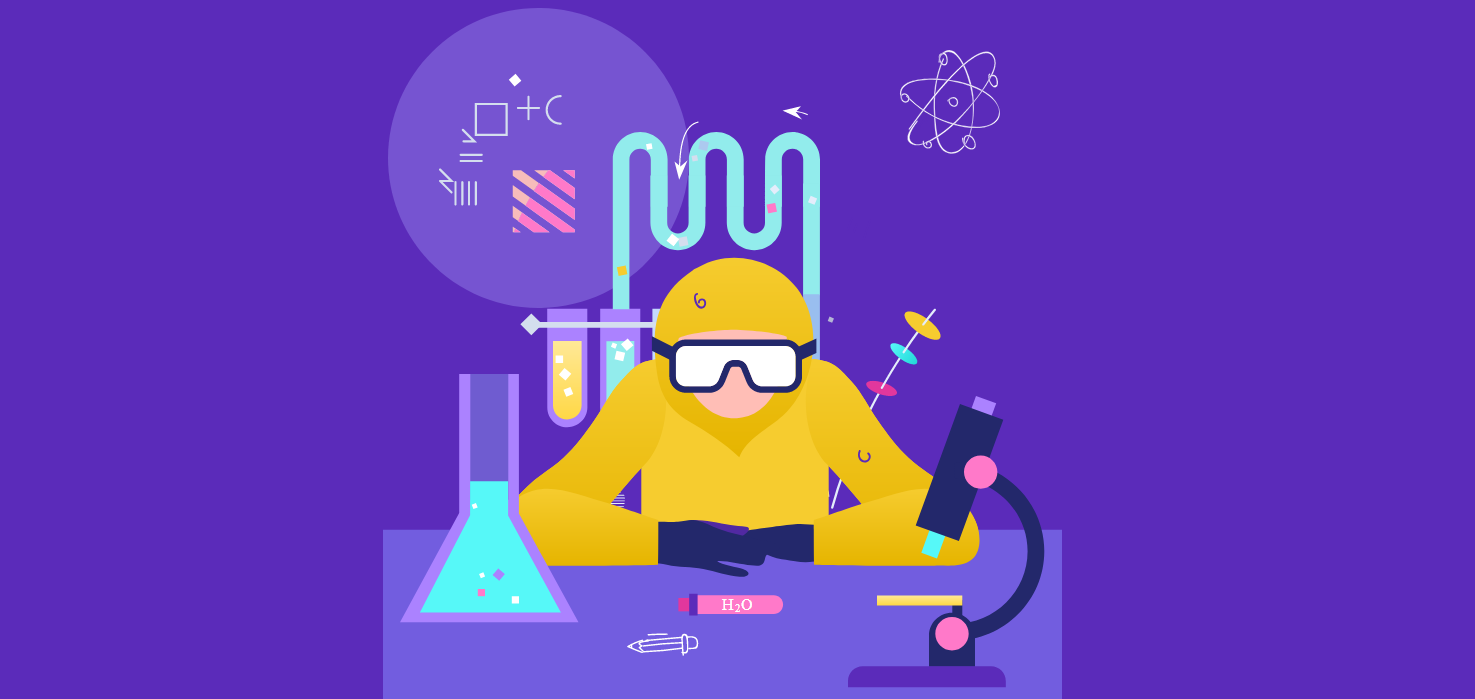 We take into account several parameters:
The first and the most important one is your rating. If people rate you high after the lesson, we will show you before people with a lower rating. That, of course, depends on how you conduct yourself, plan your sessions, etc.
The second and also vital metric is the number of sessions you conducted. If you have 100 classes with an average rating of 4.9 stars, we will show you more frequently than a person with 5 sessions and 5 stars.
Additionally, we consider the number of successful consecutive sessions, the number of late cancellations, and how often you did not show up to the lesson.

Those are the most important things you need to tackle that we calculate on our end. However, there is still one crucial thing - your profile.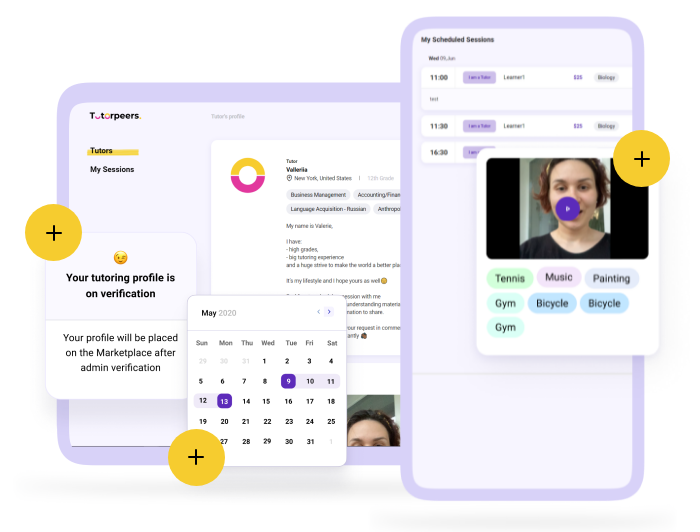 It is your business card. Make it appealing and presentable to a learner, and your chances of success are much higher.

We wish you all the best and hope this article will assist you in your tutoring!
What do I need to begin tutoring?
How to avoid refunds as a tutor?
Should you still have further questions, we are always happy to help! Just send us an email at support@tutorpeers.com